Fabian and Carol Grech are the founders of Freedom To Captives. Fabian was raised in a Christian home in his birth-country Malta. After pursuing a career in professional cooking, in 1998 the fire of God came to his life and fell in love with Jesus when he visited the Revival in Pensacola, Florida. Both Fabian and Carol graduated from the Brownsville Revival School of Ministry in 2000.
Fabian and Carol live with a passion to see the body of Christ revived by coming to their First Love, experience the presence of God and have a burning heart to follow Jesus Christ. They have a passion to finish the task of reaching the unreached with the gospel with a special focus to the Muslim world. Fabian, Carol and their two children have been living in Iraq since December 2012 where they co-founded Mesopotamia House of Prayer. You can find out more about the work in Iraq at this link.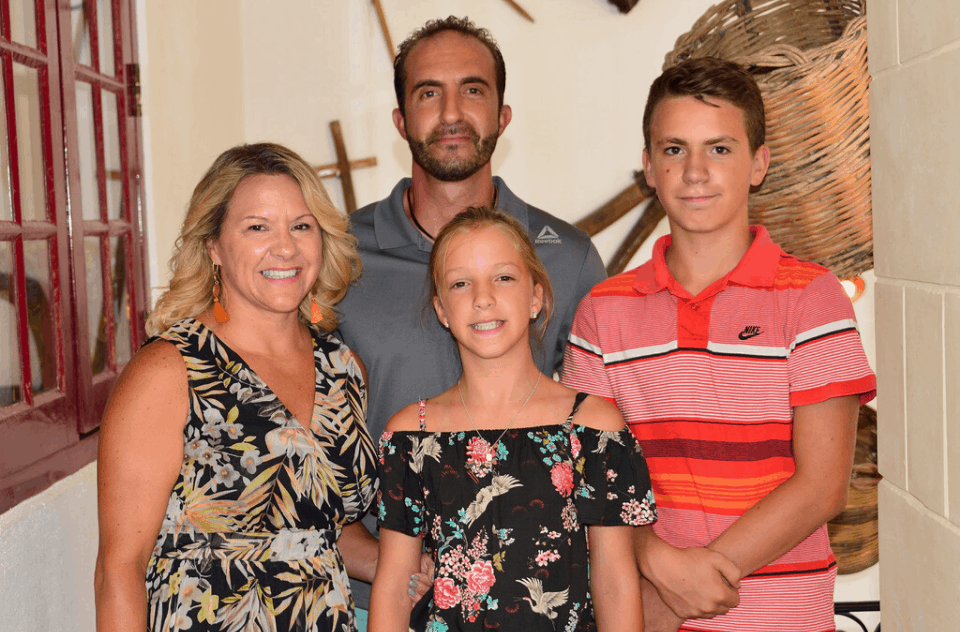 Fabian has preached the gospel in evangelistic crusades in different countries, ministers to churches, Conferences, Youth Gatherings, and equips believers for the work of the ministry. For many years he has been involved in making disciples in class room settings at Schools of Ministry, Healing Rooms, Discipleship Centers, and hands on training in over 20 countries.
If you would like to invite Fabian to speak and minister send us an email at [email protected].
Stay Up to Date on the Latest News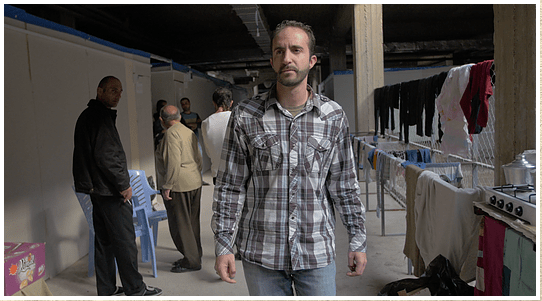 Your financial partnership with us enables us to bring Christ's Kingdom to the Middle East and the nations. We are especially aided through ongoing monthly partners, as it supports the active ministry in the Middle East region.